Our Mission
We exist to welcome people to faith; equip people with a faith that works in real life; and to be of service in the name of Jesus.
Our

Vision

We are a vibrant church which exists to give glory to God in Jesus Christ. We see ourselves as a center for the renewal of minds and souls in the lives of individuals, families, and congregations.

Our leadership team recognizes the authority of God, and realizes that we are servants who

serve under the Most High God. We desire to devote ourselves to prayer and to the ministry of the Word. Our passion and goal is to equip the believers for the work of the ministry until we all attain maturity in the fullness of Christ.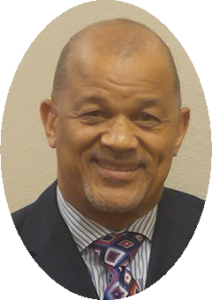 Pastor Ralph E. Caraway, Sr., Senior Pastor
Pastor Caraway has a passion for unpacking the truths of Scripture in real terms and
real applications. 2023 marks his 25th year of service at St. Louis Baptist Church. He and
his wife,
LaQuita, have three children and six grandchildren. Pastor Caraway is the current Moderator of the Original East Texas Baptist Association which represents 40+
churches in Tyler and the surrounding area.
A
visionary and dynamic leader and teacher, he takes seriously his shepherd's responsibility in God's church.
Rev. Richard Taliaferro Rev. Tony Ray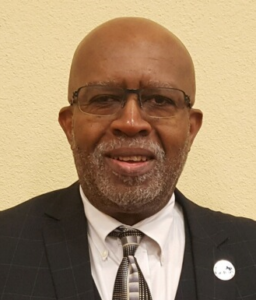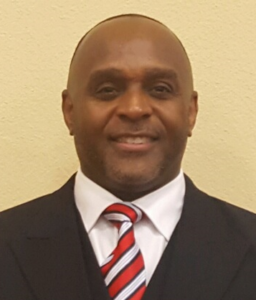 Rev. Vasquez Granberry Rev. Jimmell Swan Rev. Rickey Marshall, Sr.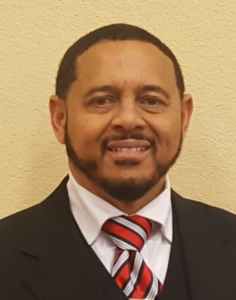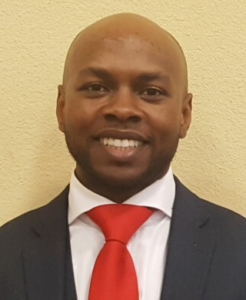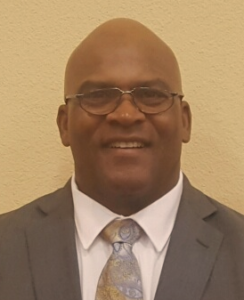 With servants' hearts and a love for God, our associates immerse themselves in Kingdom Building, no matter the task.
What we believe: